THE IMPACT OF CLIMATE CHANGE ON WATER SHORTAGES
First of all, we should do pay-attention about the climate change because the word's climate has been changing and the world is being destroyed. Climate change means that the earth temperature is getting warmer and therefore, the world has a drought and natural issue. There is a link between water and climate change, they have a long time been ignored by the world of leaders and people.
However, many professional group have publicily recognised the reality of climate change and impact on water resources, professional groups to call for actions, to support their memmbers who are publicly calling for action also they support goverments that do take action for climate change. Otherwise, high temperatures to changing patterns of infectious diseases. Also, high temperature threats to water and food security and cause epidemics of waterborne and vectorborne diseases. Moreover, the climate change will trigger migration and conflict among the countries, it impacts our water because the climate change is already affecting water accses for people around the world besides, climate change is causing more severe droughts and floods and water quality and chronic mental illness such as depression and anxiety, air pollition, diseases carried by portor insect, floods and wildfires.
The public education program can increase peoples' knowlege about the climate change and water shortages. How can we stop to global warming, firstly, reduce water waste, invest in energy-efficent appliances, less use transport wehicles, buy better bulbs for using less energy, power your home renewable energy and etc.
Besides, we see that current study focuses on three built environment components such as buildings, transportation, agriculture-forestry. In addition, according to U.N. Climate change report, these aspect of the built environment can affect vulnarable people, such as children, elderly persons,disabilities people. If rise the global temperature,It will be forced migration, and it will be cause a conflict between the all nations. Reported to Newyork Post, "the wars of the future will be fought over water not oil and worldwide, the reasearches found that rising temperatures and population growthy will increase the chance of cross-border conflicts by beytween 75 to 95 percent in the next 50-100 years.
In conclusion, climate change show crucial risk to human health in many ways. Rising weather tempreture or cold weather can cause natural disaster, water shortages, drought, mental illness, increases risk or infections such as pandemic diseases-Coronavirus disease. Moreover, the climate change has another significant issue, such as food production and quality linking with the enough water. Besides, some research show, many crop yields are predicted to decline because of decline rainfall.
We see that climate change on water resourges impacts are not always undirectional. For instance, reducing reliance on oil in the transportation sector will reduce Carbon dioxide emissions which over time reduce the effects of climate change on water resourges. For example reducing water using improves natural resurces. Climate change is affected to affect water demand, graundwater withdrawals and aquifer recharge, reducing the groundwater availibitality in some areas. Also, Unicef reported that" Rising temperatures can lead to deadly pathogens in freshwater sources, making the water dangerous for people to drink."
In addition, according to Daily Sabah news, "Turkey has weathered the consequences of global warming in recent years. As ecological patterns change seasonal temperatures, precipitation has gradually decreased."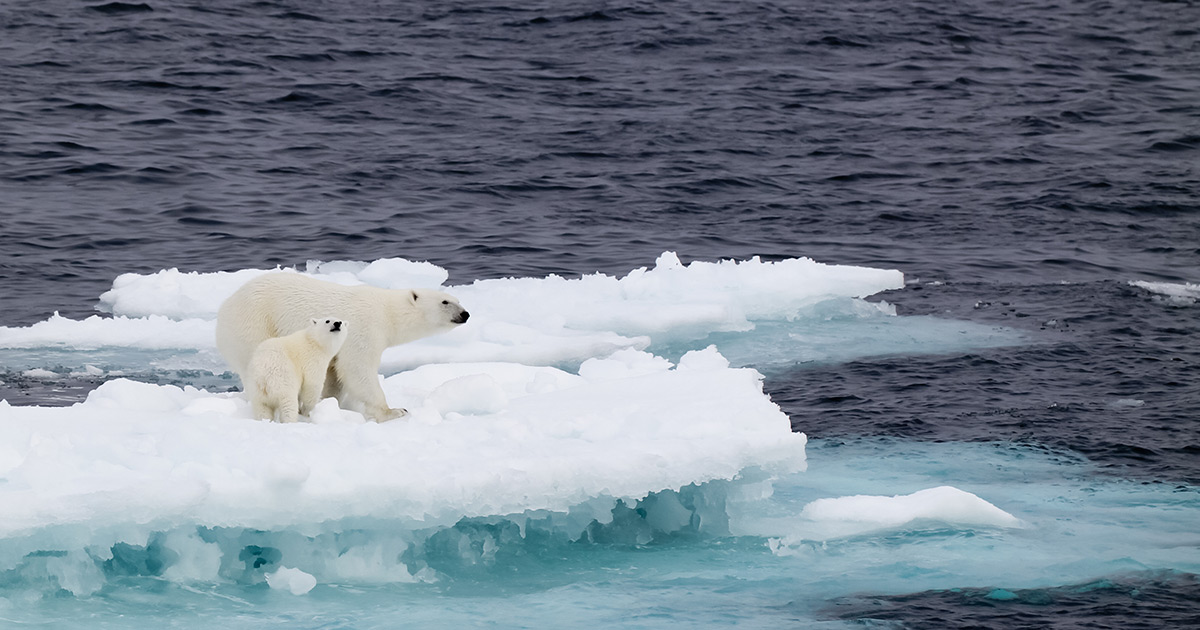 In conclusion, severe droughts and, water shortage, more floods are predicted, also they will impact food security, economy, health, because, droughts and floods have been proven to trigger refugee dynamic and political-social instability. We see that water plays very significant role in how the world mitigates and adapts to effect of climate change, otherwise, we will live in more dangerous and uncertain world, therefore, many water-related solution should be prioritised. For example, protecting forest, investing in wastewater treatment and should be started an education to the people for awareness the water shortage and global warming.
References: https://www.un.org/en/sections/issues-depth/climate-change/
https://www.medicalnewstoday.com/articles/us-election-2020-scientists-weigh-in-on-climate-change-issues
https://www.bbc.com/news/science-environment-24021772
https://nypost.com/2018/10/19/the-wars-of-the-future-will-be-fought-over-water-not-oil/
https://www.dailysabah.com/turkey/2019/12/19/turkey-at-risk-of-water-shortage-in-near-future
https://www.unicef.org/stories/water-and-climate-change-10-things-you-should-know
Thank you very much reading it!